We look forward to welcoming you + friends + fam in our Circling … 20th annual worldOne festival coming to Cerrito Vista Park July 3rd + 4th, 2018.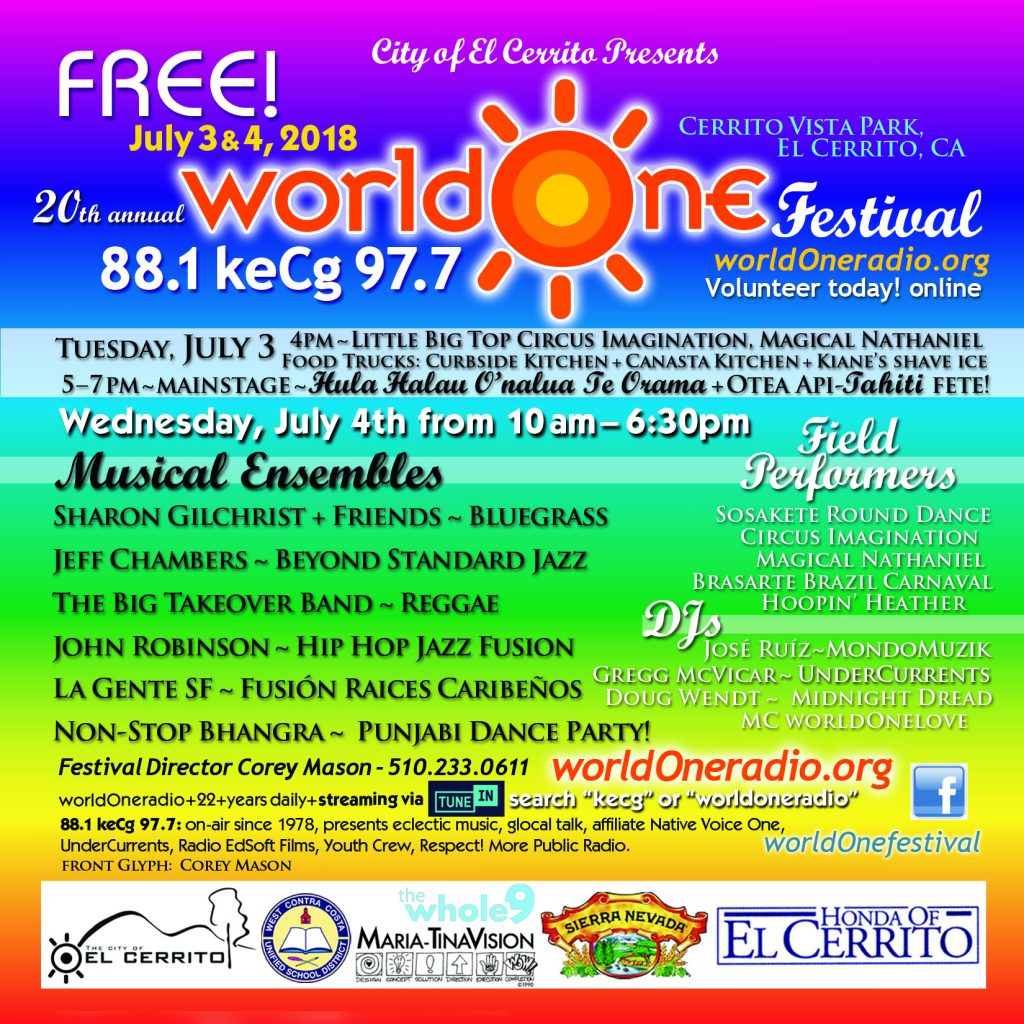 Come relax, enjoy and be delighted by musicalities mondial for U.S.ALL peoplovpeacecopowerunity. 
A few helpful notes ~ low back chairs or blankets are a-OK.  July 3rd – Pacific and Mexican Fusion food + Hawaiian shave ice food trucks in the park.  July 4th – Food court, arts + crafts booths + kids rides and games.  On-site bike parking with Spokes Valet.  Free street parking nearby. Cerrito Vista Park is @ 1/2 mile east the Ohlone Greenway / BART tracks, corner Moeser and Pomona, and equidistant from EC Plaza and Del Norte BART. City is running free Para Transit shuttles from El Cerrito Plaza Bart.  We love dogs! … though no dogs are allowed in the park, except service dogs and dogs in carriers.   
BTW .. if you love it .. commend and recommend it, friend it  and vote for it !!
we'll need to write-in our vote  .

.. we are still relatively "hidden"  in terms of Bay Rim radio  or events radar …  while once discovered .. worldOneradio  listeners and event participants are generally quite up UP and joyfully, tearfully and oft sweetlysweaty overwhelmed ! 
Survey ends July 11  2018 at 11:59 PM.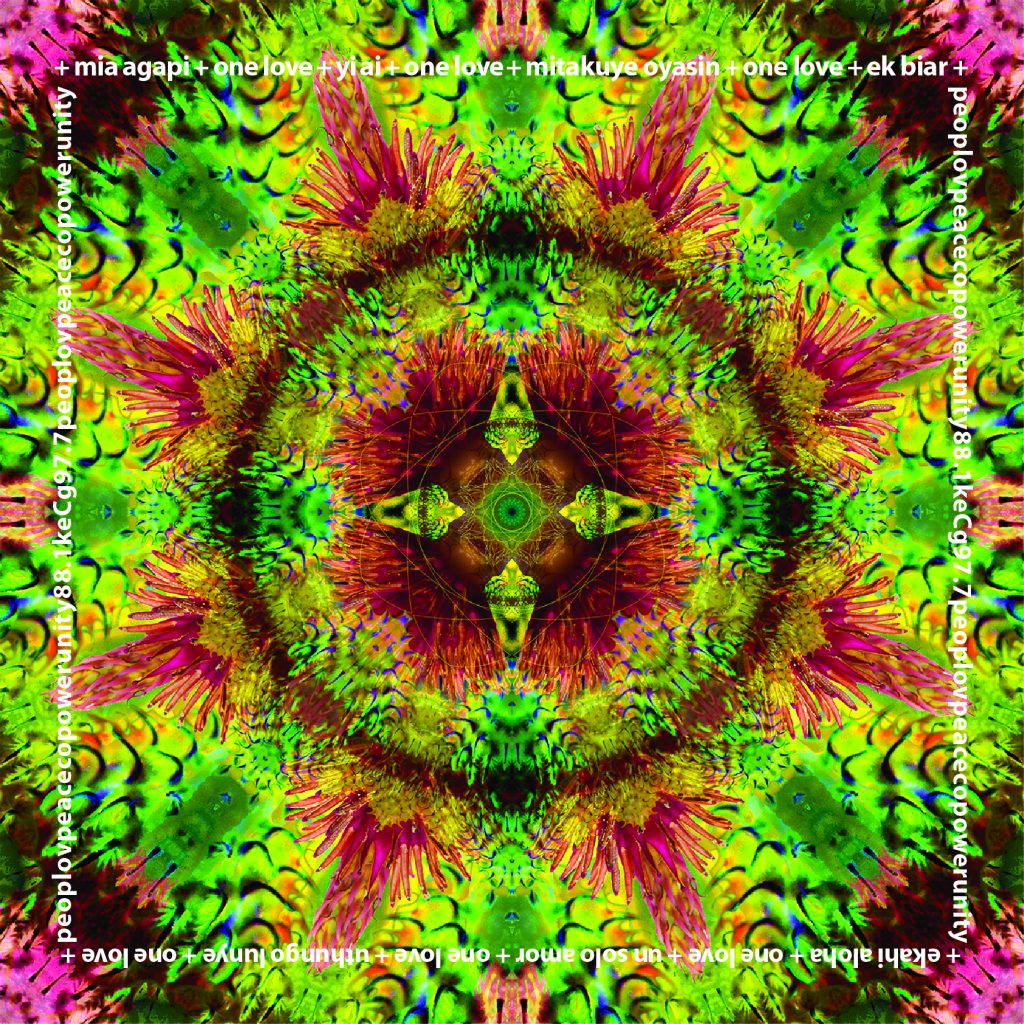 Fletcher Oaks / 2018 worldOnefestival mandala …. center stage … we are circling + spiraling all together  …
Good Morning Good Evening Good !  Where are you ?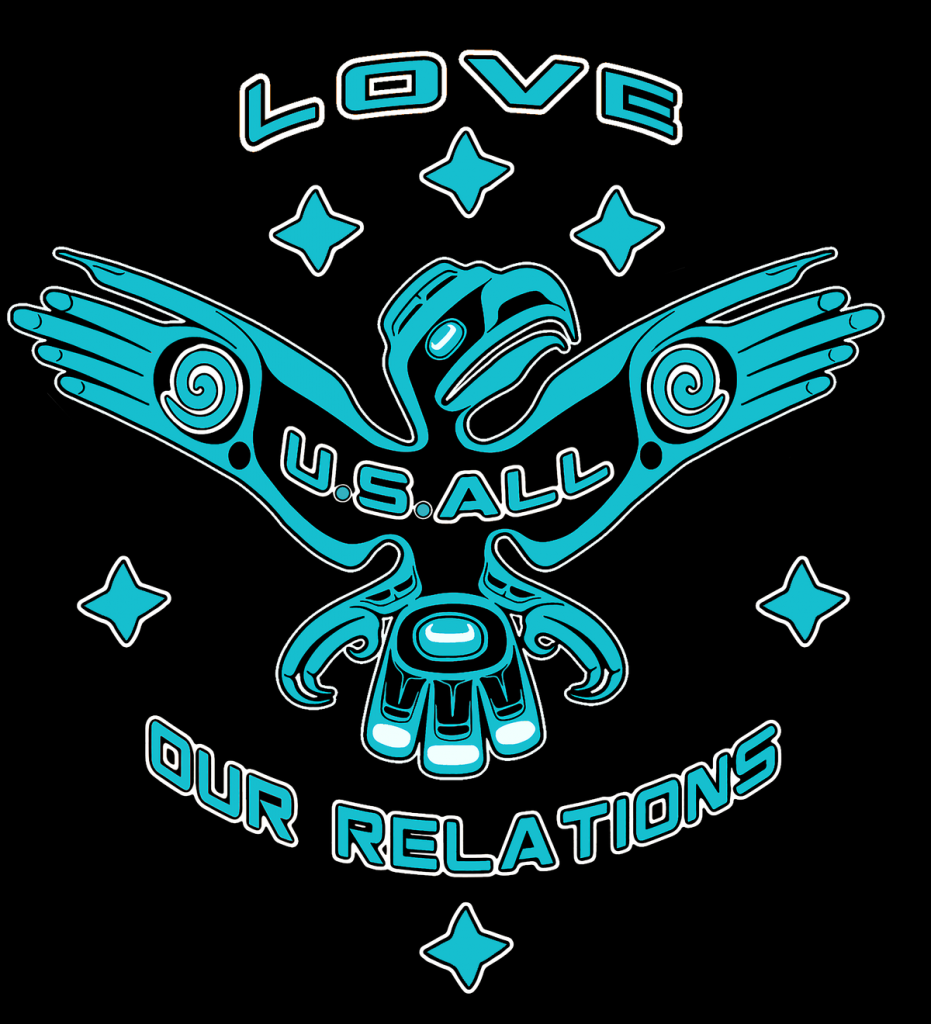 This image is rendered by glocal Mohawk / Haudenosaunee Brother and Culture Keeper Roger Sosakete Perkins.. meet and dance with Roger at the festival …
Love's in need of love today – send yours in right away … 
Gracias! A La Vida Que Nos Da Todo y Tanto...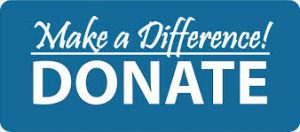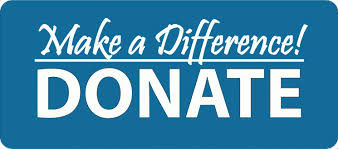 "As always, very positive vibes all around … We are truly blessed to have such an open, mindful, and lovely fest right in our home City.  worldOne, because we only have ONE world! Namaste!"  Terri.
worldOnefestival 2017 Hi-lights below :  
Thank you One in All, for your Art and Love.
You are the Public in Public Radio … Public RadiYOU!  Your direct listener support is a vital part of our sustainability.  We seem to never miss the water til its gone … let's not miss the KeCg worldOne musicultral waters !